Not much to say. This day has gone with rewriting Finnish written assigment, about 1500 words to proofread and upgrade, yei.
Yesterday was more fun, grilling and hanging with the old and most darling friends from junior high, so to speak: the old loves. And this is simply what I wore, since I don't have any pics of the piles of meat all them ate or charming pics of me singing karaoke.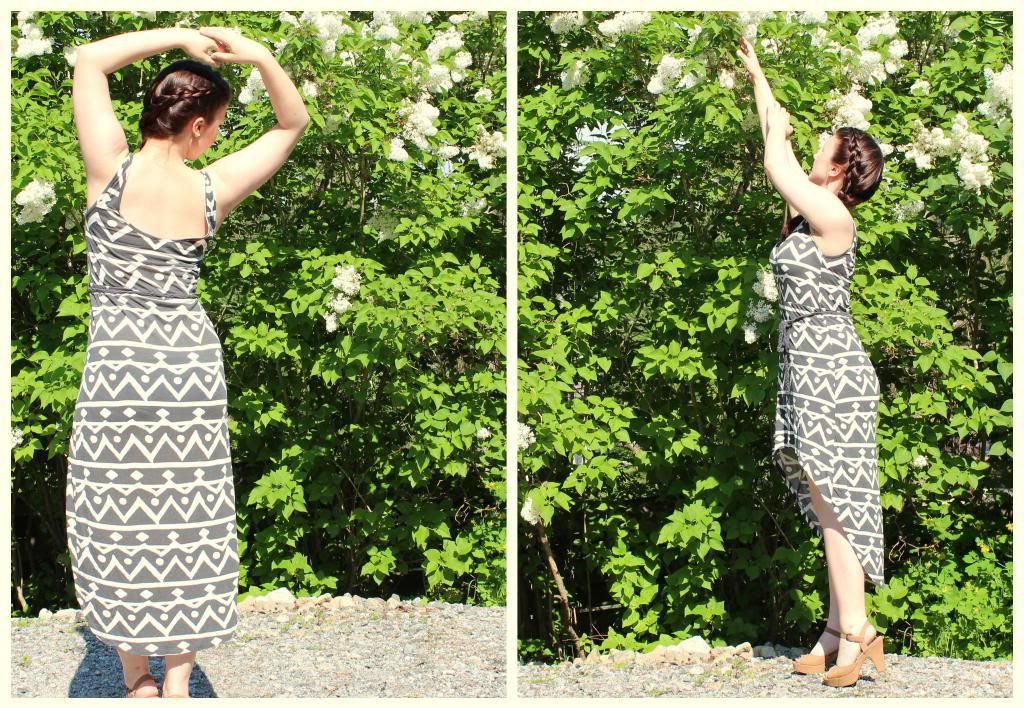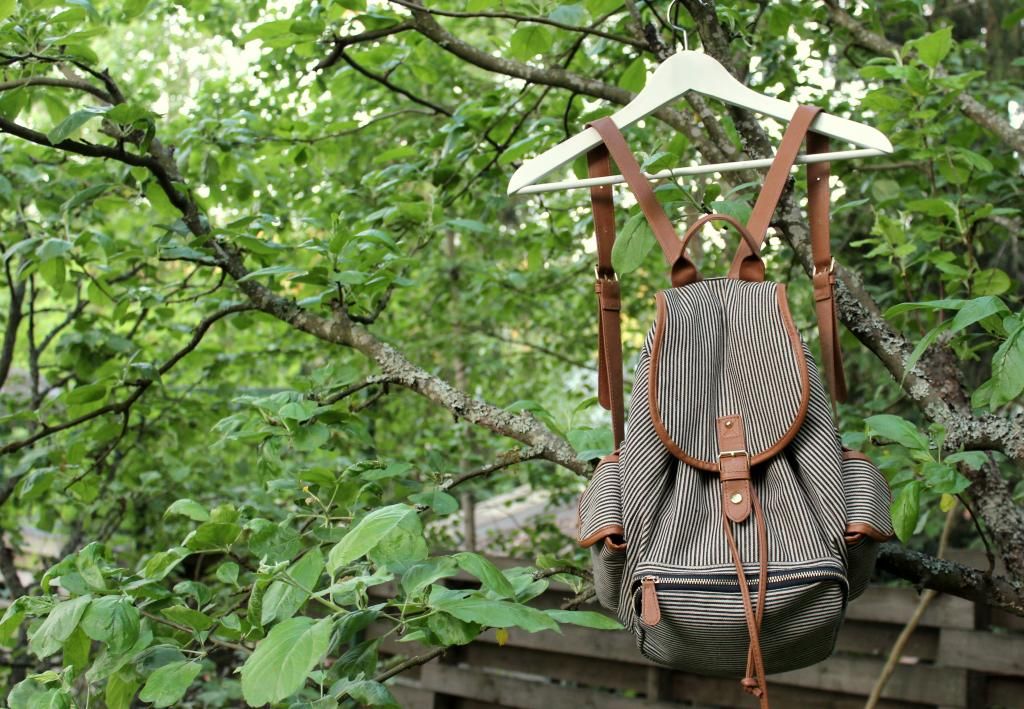 Got this from my classmates as a b-day gift from Accessorize, LOVE IT.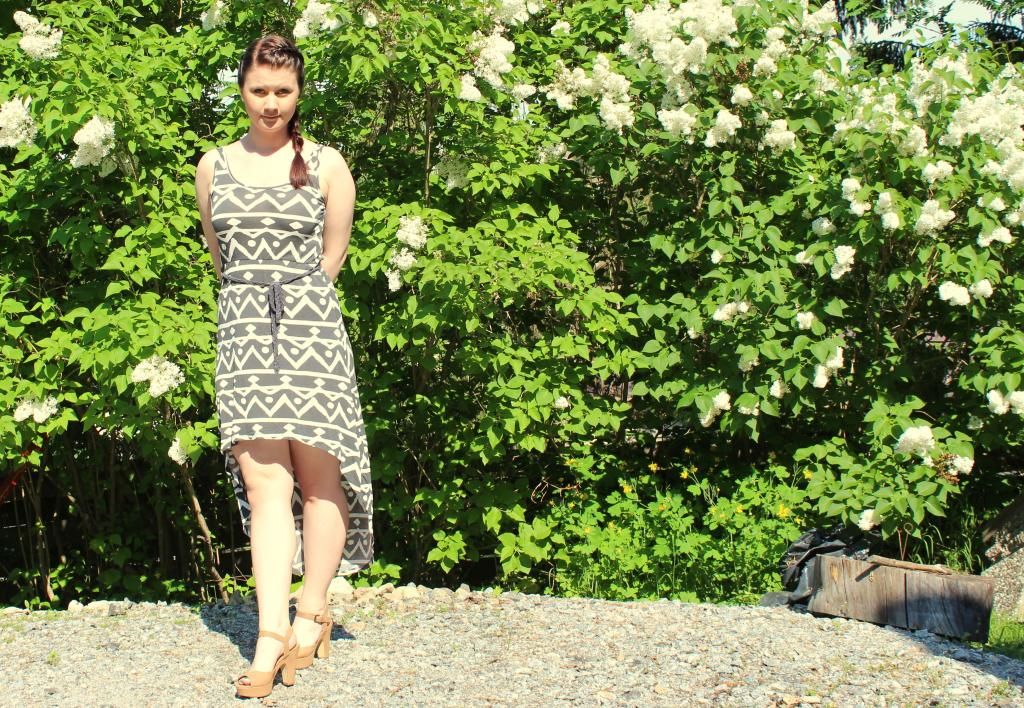 My new loves from Din Sko