I have TONS of school things yet to done. But what I do: watch two seasons of
akward.
and randomly organize and clean my room. Anything to keep me away from my extended essay and written assignment.
Anyhow, I decided to post my very own and first room post, so here is my humble abode: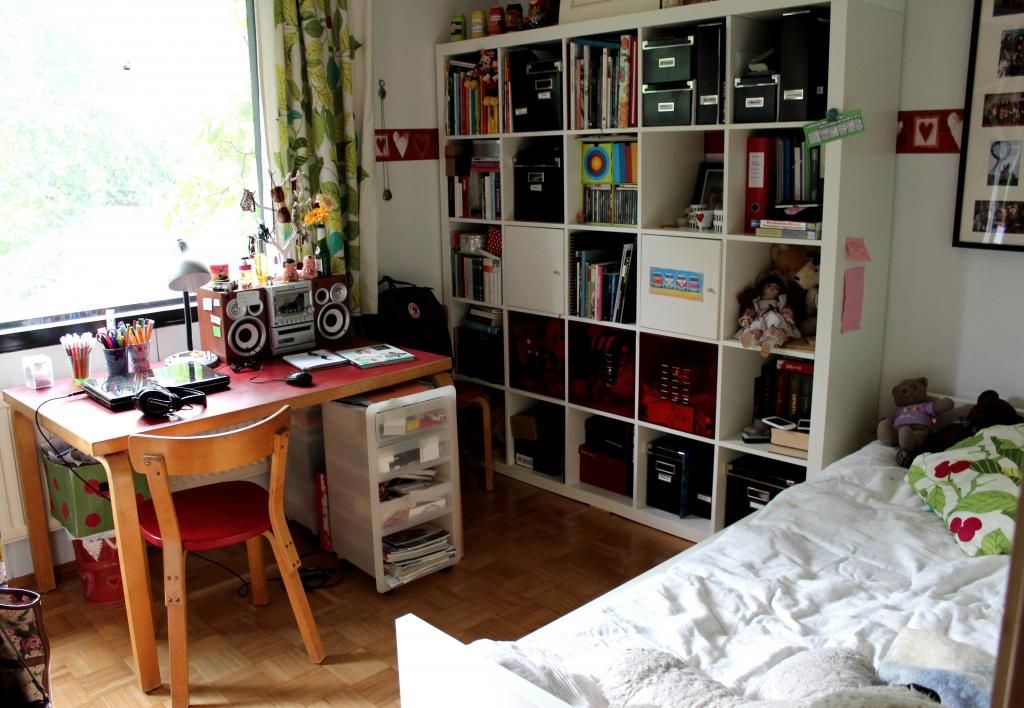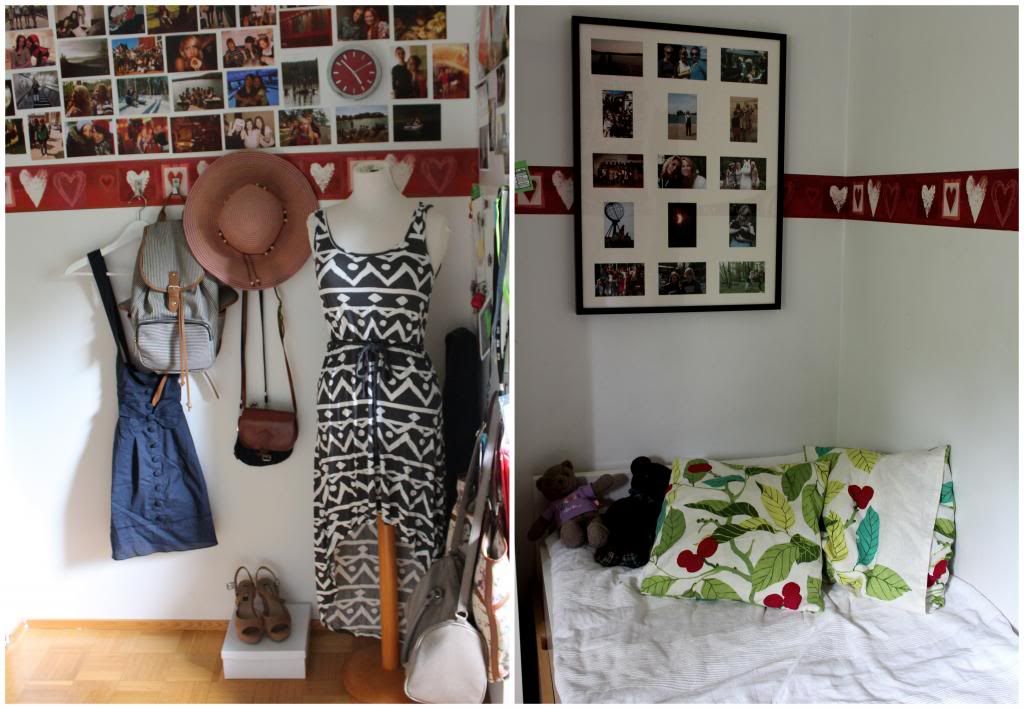 And just to be clear my room is not usually this clean. Only about one fourth of the time and when I'm not home.