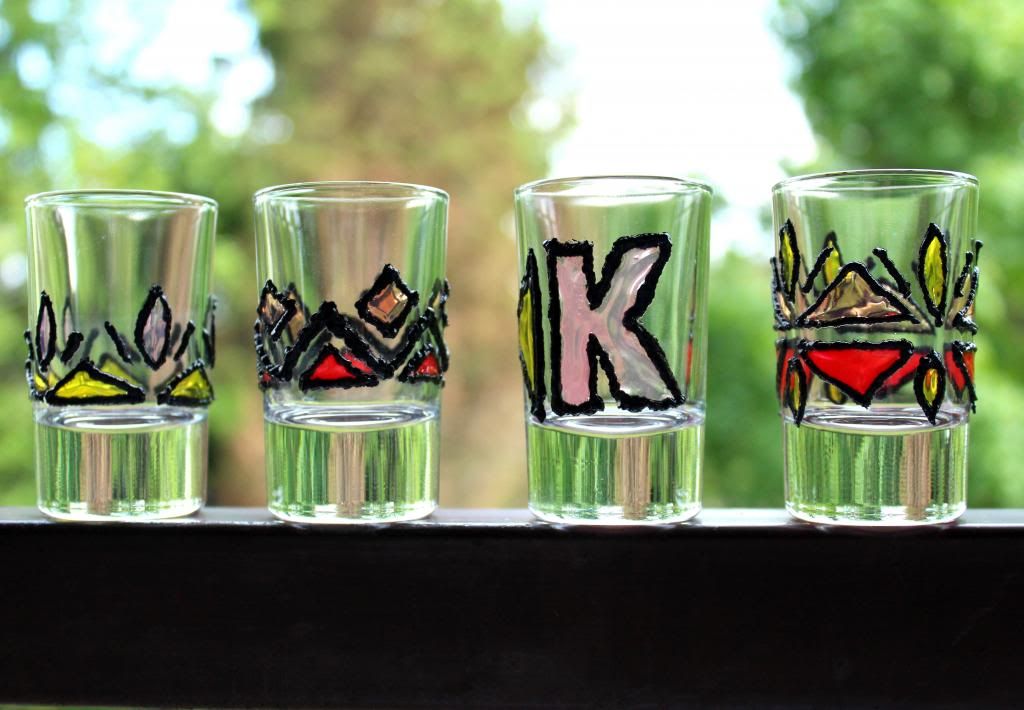 Mine and Roosa's birthday present to Kristina! Decoration is handmade by me!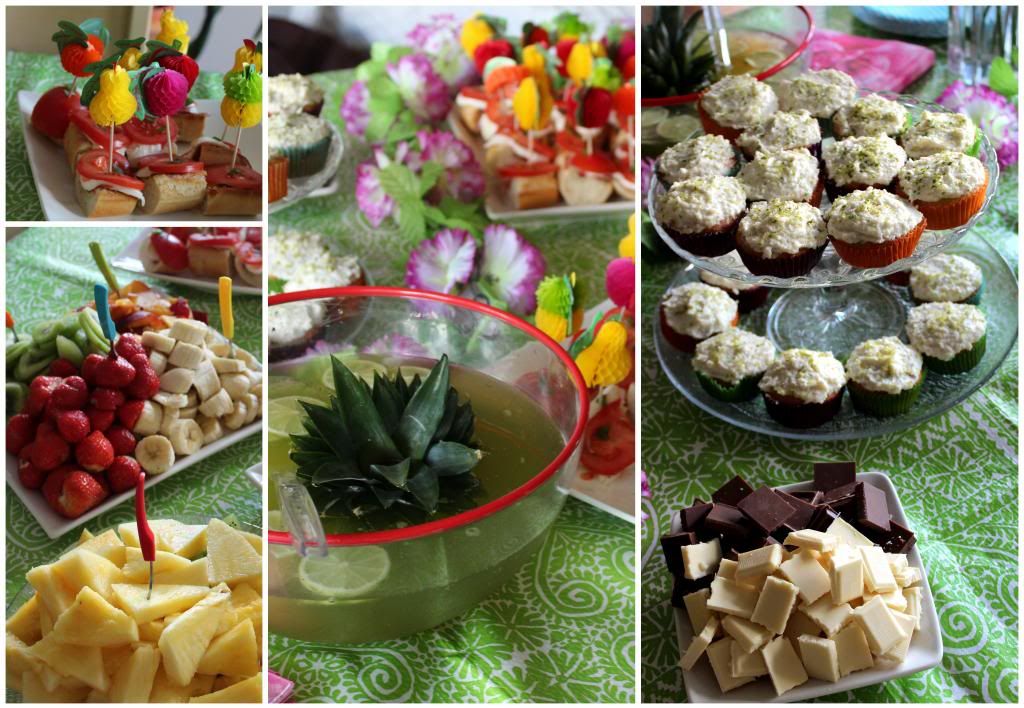 Ina's amazing servings!
These are the only pictures I have share to you. That's because this time I decided to live more and capture the moments less. It paid off. After two (and half) amazing parties with the best people on this planet, two dresses, a lot of music, laughter, homecoming just before the morning light, smiles and terrible
hangover
tiredness I'm ready kick off this summer!