I was going to write in Finnish today, but for some annoying reason it just didn't feel right! I guess I have brainwashed myself into writing only English in here, and maybe that's good. That way everyone can understand me.
So yesterday, even though it was 9th of February we decided to celebrate Valentine's day. This resulted from the fact that H is travelling to Austria on Wednesday to chair in EYP -day our friend is organizing. And hence he will miss our penkkarit as well as Valentine's Day. In not so comparable manner I will be celebrating my Valentine's Day on ABI-cruise with the best girls in the whole world!
Nevertheless, this is how we celebrated the Valentine's Day this year: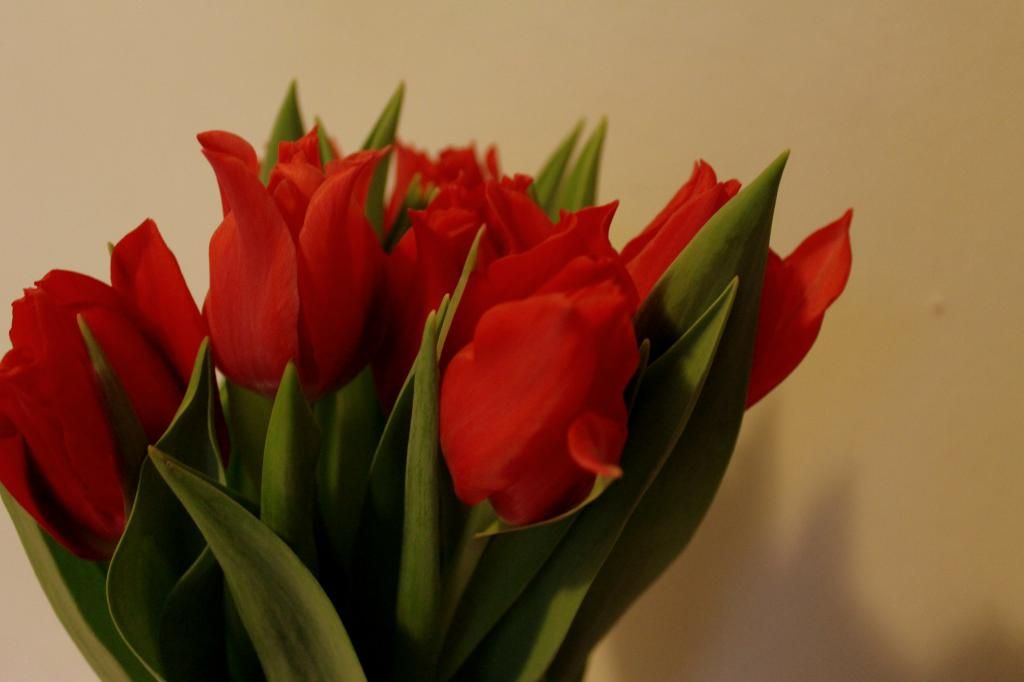 H is not really a flower giving guy, but for this time he made an exception and brought be tulips!
And we ended up in Panini! Best crayfish pasta I have ever eaten!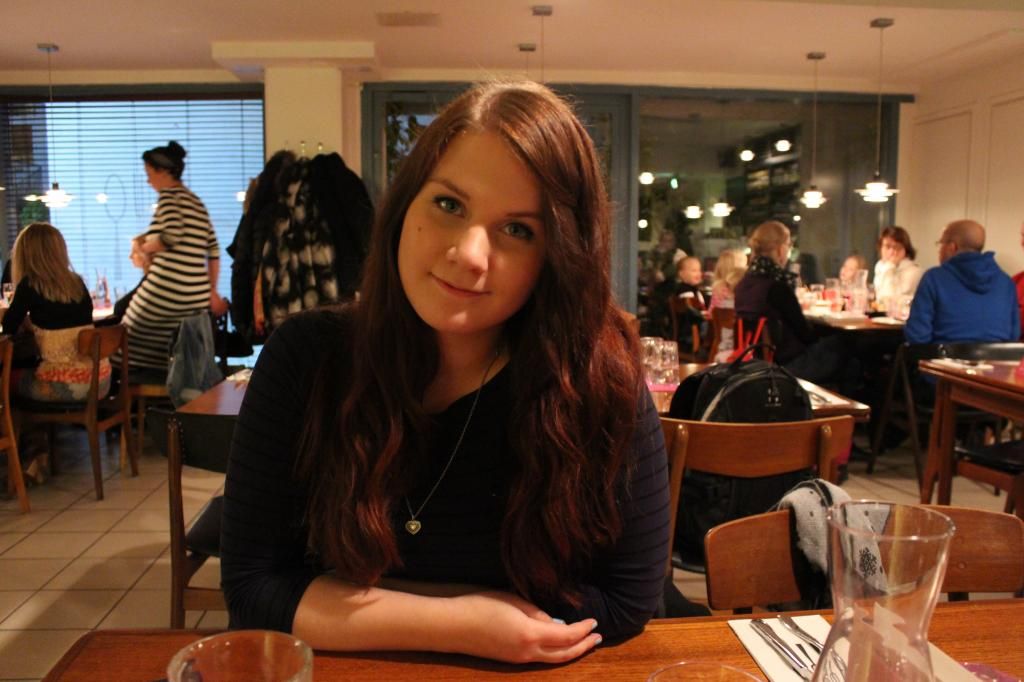 How are you celebrating Valentine's Day this year?