Last week was all festive.
Potkiaiset, penkkarit and ABI- cruise.
All this should lead up to the study break, but since we are the IB, our holiday won't start until April.
So we still have twentysix school days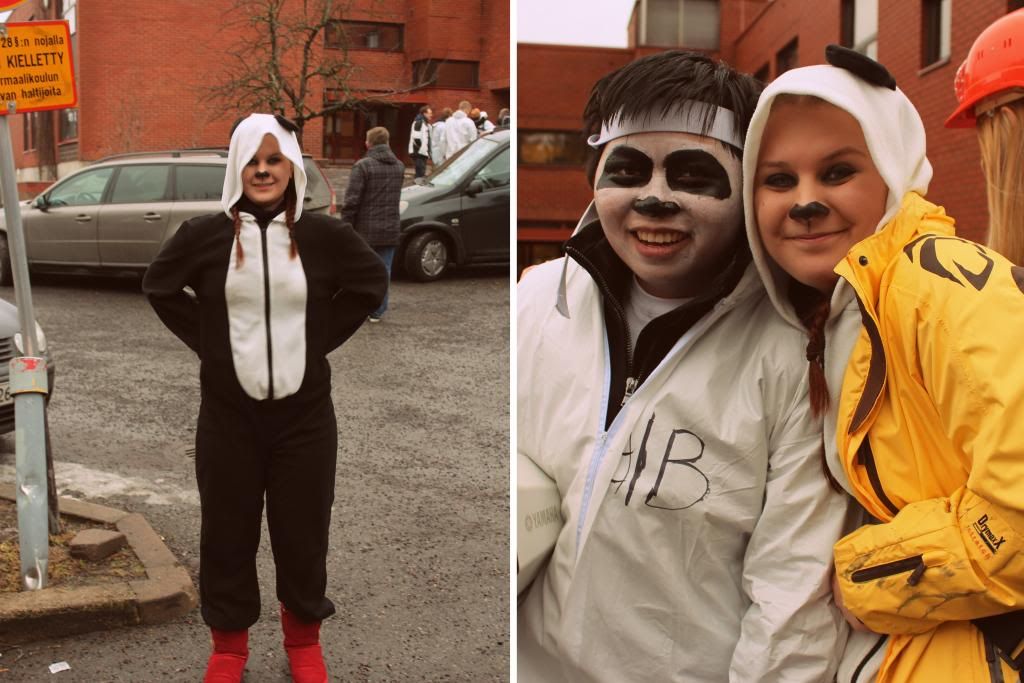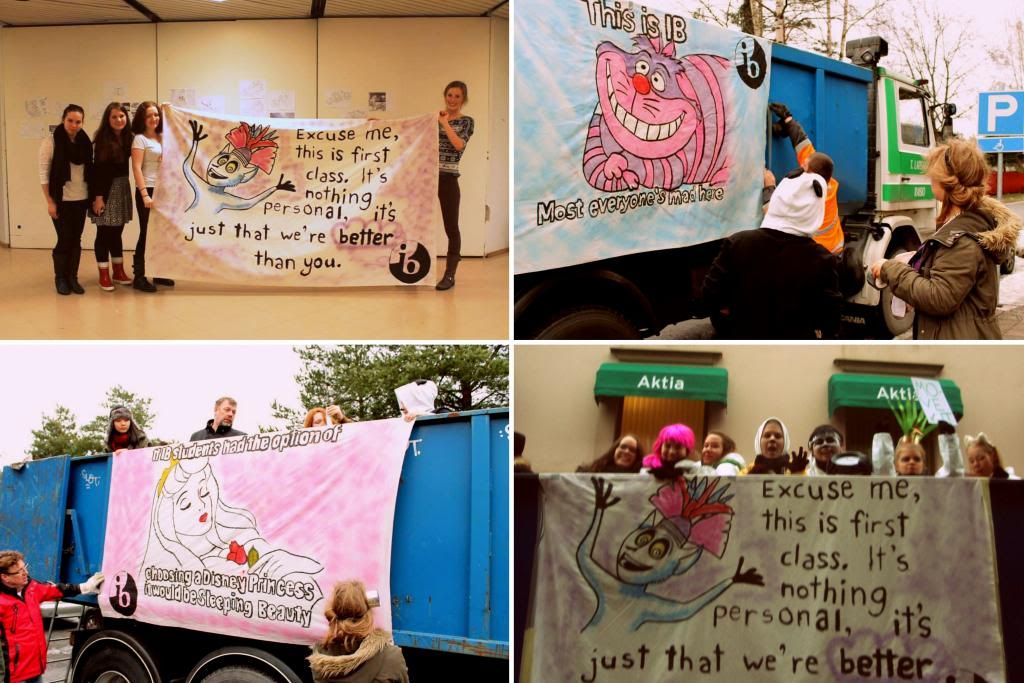 Team truck sheets!
Definitely had the best sheet in Turku!
Never actually made a video, so it is faaaar from master piece. But I guess there has to be first time for everything!

Ps. I'm really sorry about the quality. Has been a busy week.